How to Refresh Your Kitchen on Any Budget, From $100 to $10,000
Posted on March 5th, 2018
With the right ingredients you can make this key room more stylish and functional, whether you spend $100 or $10,000
Maybe you're dreaming of a full kitchen renovation someday (but that day is a long way off), or perhaps you like your current kitchen but want to change a few components. If this sounds like your situation, a kitchen refresh could be just the thing.
Even without reconfiguring the layout of the space, there's a lot to consider, from small items, such as new cabinet hardware and lighting, to major changes, such as new benchtops and appliances. And whether your budget is $100 or $10,000, it can be a challenge to decide what to prioritise and what to put on the back burner.
Next week we will start with the $100 refresh point so keep your eye on this space.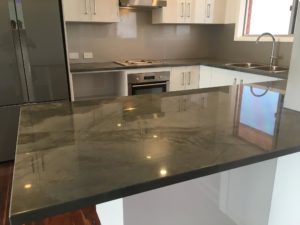 Other stories