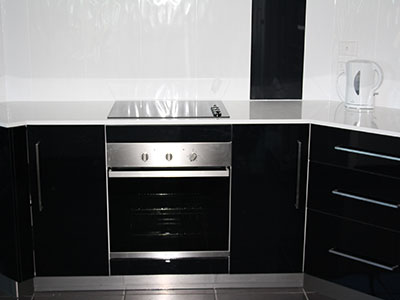 20mm
All Quartz Surfaces (Natural stone does come in 20mm, however, we prefer to work with 30mm thick natural stone.)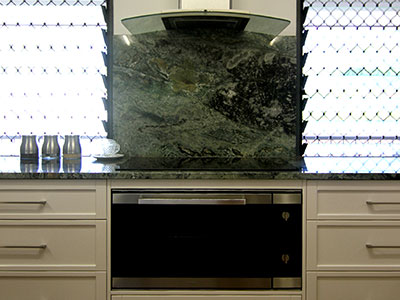 30mm
Granite, Quartzite, and some Marble & Quartz Surfaces.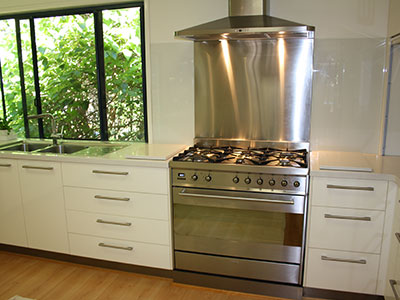 40mm
All Quartz Surfaces (this means we laminate 2 x 20mm thick piece of stone together on the edges of the benchtops to give the appearance of a 40mm thick surface.)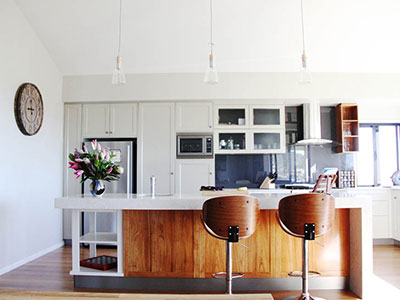 Apron
Mitred Aprons – can start from 40mm and you can increase to your desired thickness.